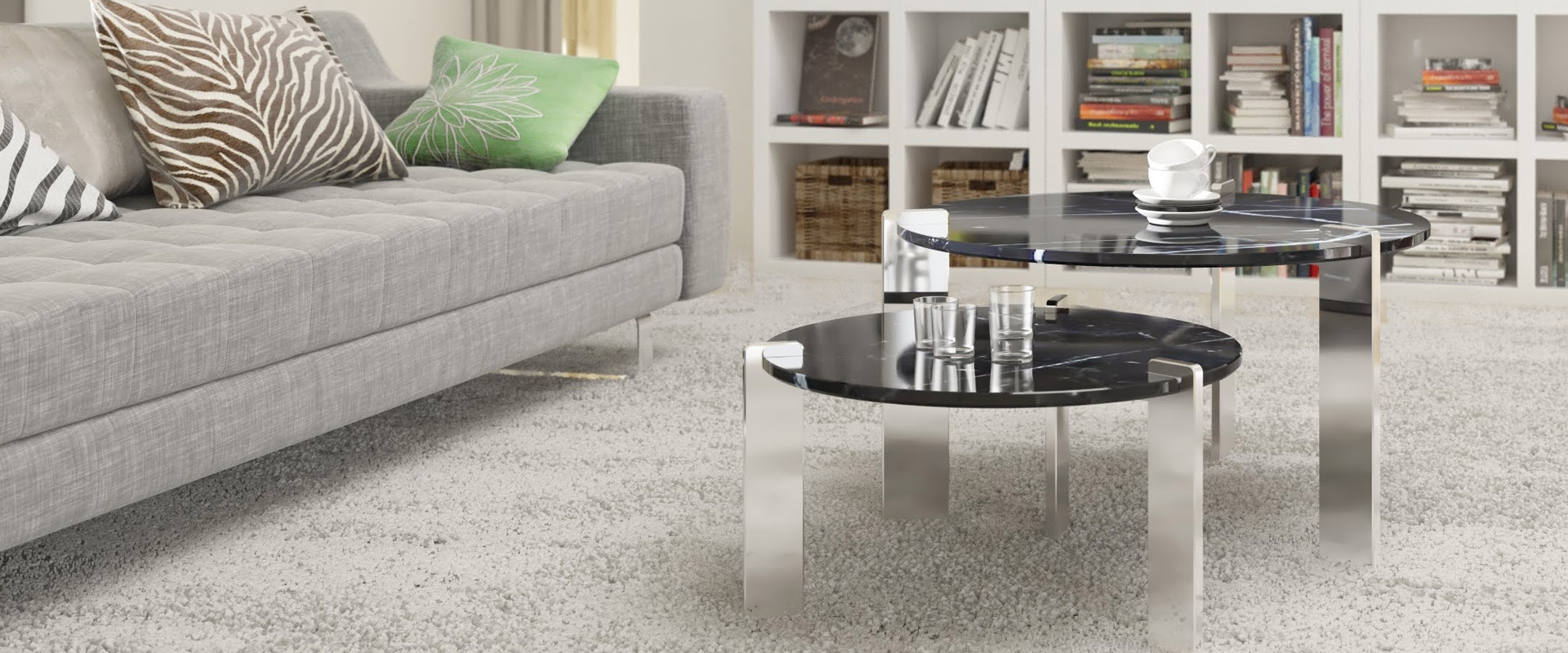 Luxury Carpets: Transforming Your Home into a Stylish Haven
Luxury carpets are a perfect solution for homeowners looking to add a touch of elegance and comfort to their home. Soft, plush and stylish, they can transform a room into a haven, creating a warm and inviting atmosphere.
What Are Luxury Carpets?
Luxury carpets are made from high-quality materials such as wool, silk or blends of synthetic fibres. They are extremely soft to the touch and come in various textures, patterns, and colours, giving homeowners a wide range of options to choose from. From classic and traditional to modern and contemporary, luxury carpets can provide any style of decor with a touch of class and sophistication.
Benefits of Luxury Carpets
Comfort: Luxury carpets are extremely soft and comfortable to walk and sit on, and they add an extra layer of insulation to the room.
Durability: Made from high-quality materials, luxury carpets are durable and long-lasting, meaning they can withstand heavy use and foot traffic.
Sound Reduction: Luxury carpets help reduce noise levels in a room by absorbing sound, making them an ideal choice for homes with high ceilings or an open-plan layout.
Style: Luxury carpets come in a variety of patterns, textures and colours, making it easy for homeowners to find the perfect carpet to complement their decor.
Why Choose Pristine Floors for Your Luxury Carpets?
Pristine Floors is a professional carpeting company that specialises in supplying and fitting luxury carpets for homes in Chorley, Adlington, Horwich and all surrounding areas. We are committed to offering a wide selection of high-quality carpets that will enhance any room's beauty and provide a stylish and cosy feel.
Here's why you should choose Pristine Floors for your luxury carpet needs:
Quality Products: Pristine Floors offer a selection of high-quality carpets made from only the best materials, ensuring durability, comfort and style.
Professional Installation: Our team of installers are experienced and will make sure that your carpets are fitted perfectly, leaving you with a beautiful and finished result.
Competitive pricing: Pristine Floors offer our clients exceptional luxury carpets at an affordable and competitive price.
Luxury carpets can add a touch of elegance and comfort to any home, and they offer numerous benefits such as comfort, durability and style. If you're looking for professional installation by experts who only use the best products, then look no further than Pristine Floors. Our quality products and professional installation services ensure that homeowners can transform their homes into a stylish haven.
FLOORING AND CARPET FITTING SERVICES
Friendly Service | Attention To Detail | Guaranteed Work | Trusted Brands Used | Free Survey | Honest Advice | Written Quotation | All Flooring Services Provided