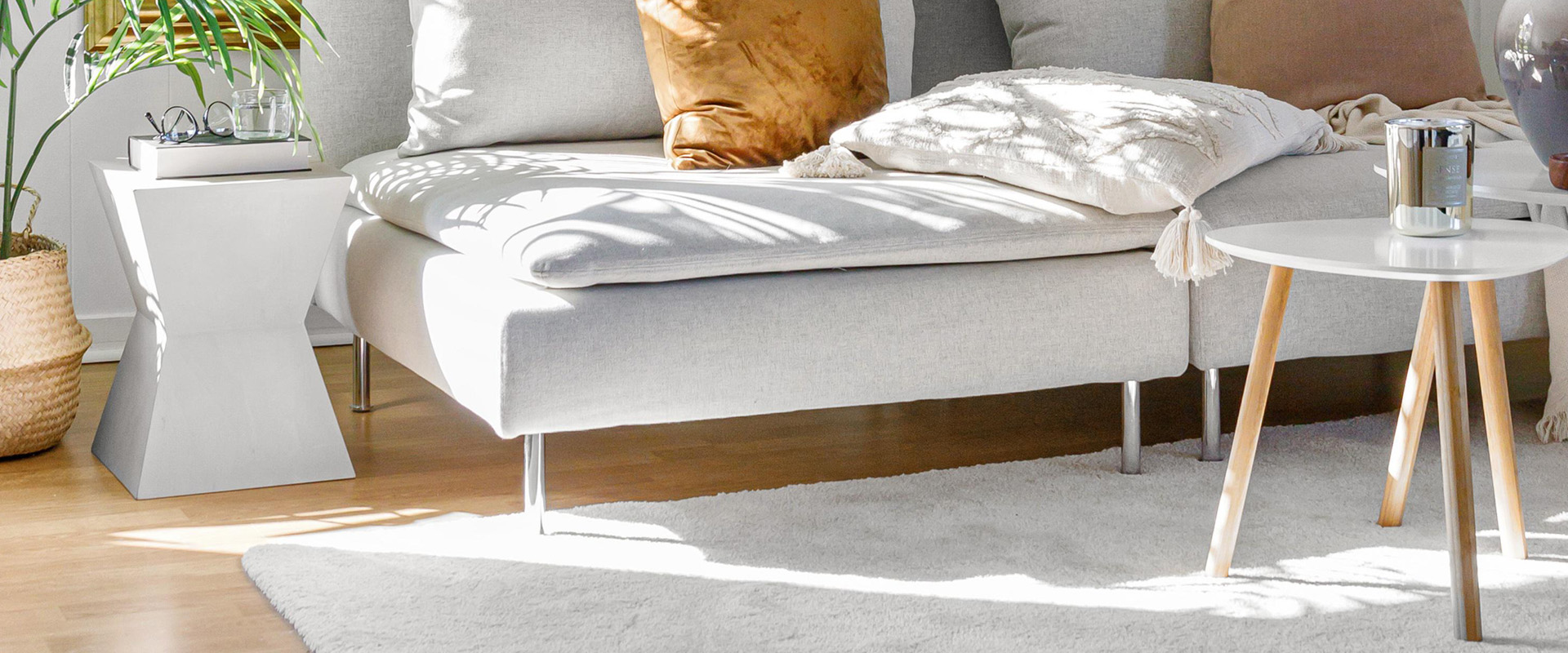 Elevate Your Home with High-Quality Vinyl Flooring from Pristine Floors
When it comes to flooring options, high-quality vinyl flooring has become increasingly popular due to its durability, versatility, and affordability. Pristine Floors offers a wide range of top-notch vinyl flooring that can transform your home's aesthetic appeal.
Benefits of High-Quality Vinyl Flooring:
Durability: High-quality vinyl flooring is designed to withstand heavy foot traffic and resist dents, scratches, and stains. It is an excellent choice for active households, especially those with children or pets.
Authentic Look and Feel: With advancements in technology, vinyl flooring can perfectly mimic the appearance and texture of natural materials, such as hardwood, stone, or tile. This allows you to achieve the aesthetic you desire without the cost and maintenance associated with these materials.
Water Resistance: Vinyl flooring is highly resistant to water, making it an ideal choice for moisture-prone areas like kitchens, bathrooms, and basements. It prevents water damage and is easy to clean and maintain.
Versatility: Vinyl flooring comes in a wide variety of colors, patterns, and finishes, allowing you to easily find the perfect match for your home's style and decor. Whether you prefer a classic or contemporary look, vinyl flooring offers endless design possibilities.
Why Choose Pristine Floors for Your Vinyl Flooring Needs:
Extensive Range of Options: Pristine Floors offers a vast selection of high-quality vinyl flooring options to suit every taste and budget. From wood-look planks to stone-look tiles, they provide a wide range of styles, colors, and patterns to choose from.
Professional Installation Services: Pristine Floors has a team of experienced and skilled professionals who specialise in vinyl flooring installation. Their expertise ensures that your flooring is installed seamlessly, providing a flawless finish.
Exceptional Customer Service: Pristine Floors takes pride in delivering exceptional customer service. Their friendly and knowledgeable staff will guide you through the selection process, helping you choose the perfect vinyl flooring for your home.
Commitment to Quality: Pristine Floors sources their vinyl flooring from reputable manufacturers, ensuring that you receive the highest quality materials. They are committed to customer satisfaction and aim to exceed your expectations with both the product and service.
High-quality vinyl flooring offers durability, versatility, and affordability, making it an excellent choice for homeowners looking to enhance their space. When you choose Pristine Floors as your supplier and fitter, you can enjoy a wide range of vinyl flooring options, professional installation services, and exceptional customer service. Elevate your home's aesthetic appeal with high-quality vinyl flooring from Pristine Floors and create a beautiful, long-lasting floor that suits your style and lifestyle perfectly.
FLOORING AND CARPET FITTING SERVICES
Friendly Service | Attention To Detail | Guaranteed Work | Trusted Brands Used | Free Survey | Honest Advice | Written Quotation | All Flooring Services Provided