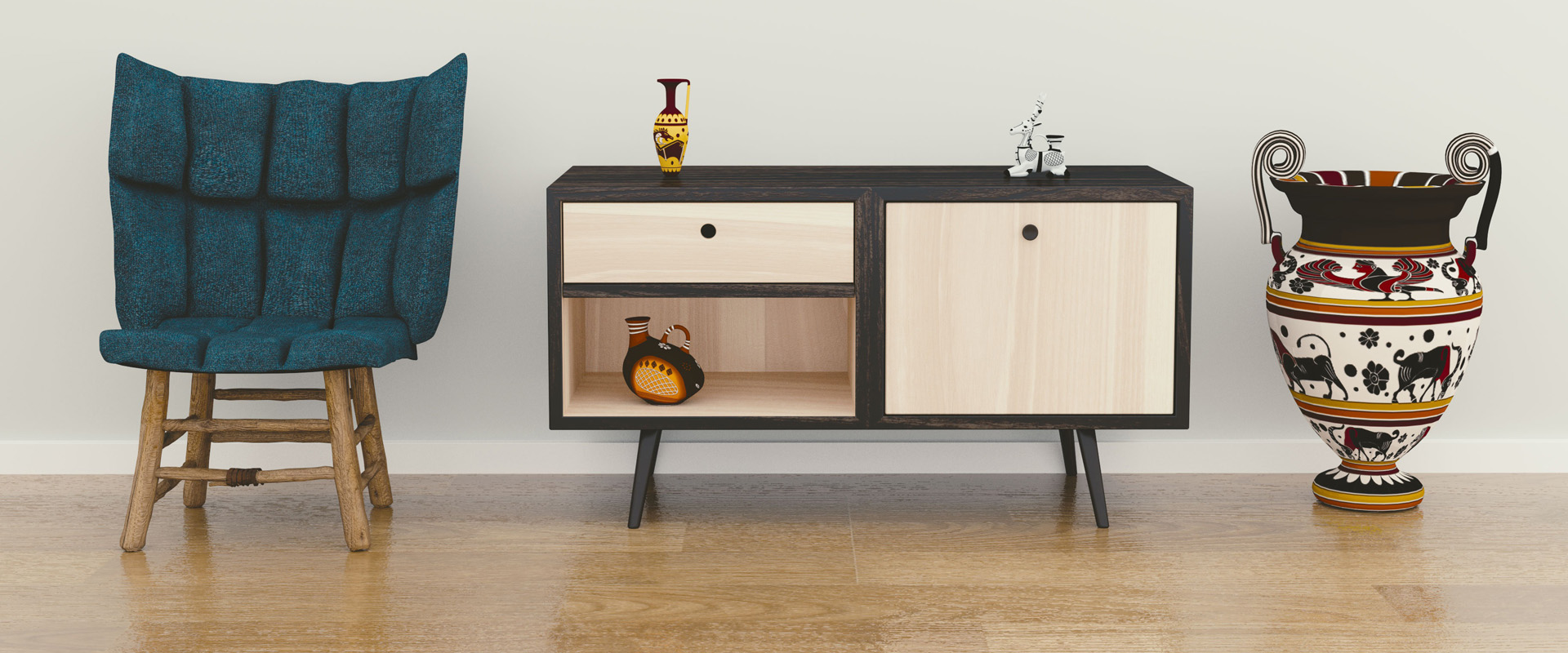 High-Quality Solid Wooden Flooring from Pristine Floors
The right flooring can make a significant difference in the look, feel, and functionality of your home. High-quality solid wooden flooring is an excellent choice for any homeowner looking for durability, timeless style, and natural warmth. In this blog, we will explore the various benefits of solid wooden flooring and highlight why Pristine Floors is the go-to supplier and fitter for homeowners looking to upgrade their flooring.
Benefits of Solid Wooden Flooring:
Durability: Solid wooden flooring is renowned for its toughness and longevity. It can withstand heavy foot traffic, furniture, and everyday wear and tear.
Aesthetic Appeal: Solid wooden flooring brings timeless beauty and natural warmth to any interior. It instantly elevates the look and feel of any space, making it feel inviting and cozy.
Versatility: Solid wooden flooring comes in a variety of wood types, finishes, and sizes. It can be used for every room in your home, complementing any interior design style.
Easy Maintenance: Proper care and maintenance can keep your solid wooden floors looking sleek and beautiful for years to come.

Why Choose Pristine Floors for Your Supply and Fitting Needs:
Wide Selection of High-Quality Solid Wooden Flooring Options: Pristine Floors offers an extensive range of solid wooden flooring options to choose from. They invest in top-quality materials to ensure that their clients get the best value for their investment.
Professional and Experienced Installation Services: Pristine Floors has highly skilled and experienced teams who provide quality installation services. They have a proven track record of delivering high-quality results consistently.
Superb Customer Service: Pristine Floors is dedicated to ensuring that their clients receive exceptional customer service. They take the time to understand your flooring needs and provide personalised solutions that meet your expectations.
Attention to Detail: Pristine Floors is committed to perfection and pays close attention to every detail of the installation process. They ensure that everything is done precisely to achieve an excellent finish.
Solid wooden flooring is an excellent choice for homeowners who want durability, timeless style, and natural warmth. By choosing Pristine Floors for your supply and fitting needs, you can enjoy the benefits of custom-fitted, top-quality flooring that will last for years. Their expertise and commitment to exceptional customer service ensure that you receive the best possible experience and results.
At Pristine floors we provide a fully guaranteed fitting service to provide you with total peace of mind. We also provide a sanding and finishing service so if you are thinking about refurbishment of your existing wooden floor, please get in touch and we'll be happy to review your needs and advise you accordingly.
FLOORING AND CARPET FITTING SERVICES
Friendly Service | Attention To Detail | Guaranteed Work | Trusted Brands Used | Free Survey | Honest Advice | Written Quotation | All Flooring Services Provided