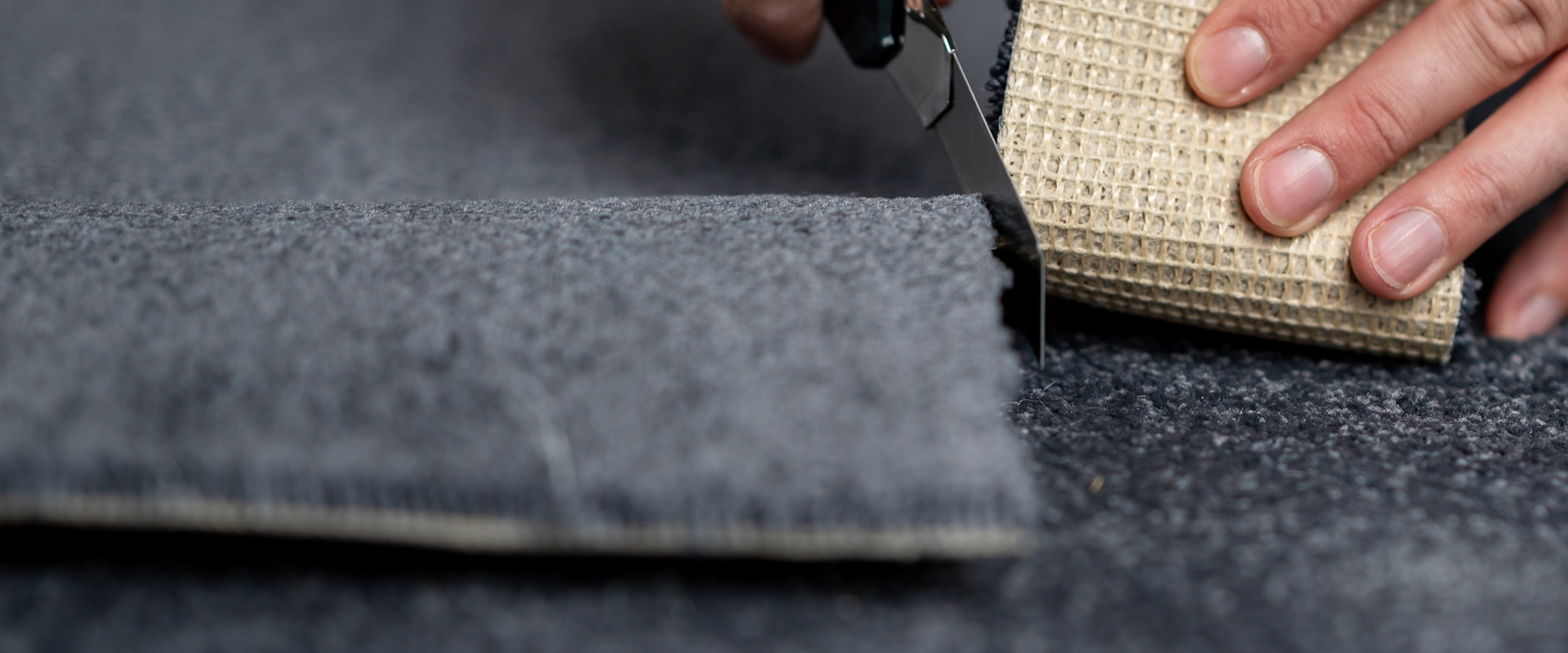 Chorley Floors and Carpet Fitting:
When it comes to flooring options, there are numerous choices to consider. Laminate floors and carpet fitting are two of the most popular options for homeowners. They provide style, comfort, and durability, thus transforming any room into a warm and welcoming space. Laminate floors and carpet fitting can be combined to create the perfect flooring solution for your home, and why you should choose Pristine Floors for your fitting needs.
Laminate Flooring
Laminate floors are an excellent choice for homeowners looking for long-lasting, stylish flooring that adds warmth and character to any room. They come in a variety of styles. Laminate floors are highly durable and can withstand heavy traffic, making them ideal for busy household spaces. Additionally, they're considerably easier to clean than other flooring types and are allergy-friendly as they don't trap dust or other allergens.
Carpet Fitting
Carpet fitting involves professionally installing carpets to achieve a seamless and polished finish. Carpets are a popular choice for homeowners looking for a comfortable, soft feel underfoot and those looking to add insulation and noise reduction to a room. Whether you want a short pile or a plush shag carpet, there are numerous options to choose from, with plenty of colours and patterns available.
Why Choose Pristine Floors
At Pristine Floors, we offer a professional fitting service for floors and carpets, guaranteeing a perfect finish every time. The benefits of choosing us for your fitting needs include:
Exceptional Service: From the moment you contact us, we aim to provide outstanding customer service, ensuring we understand your needs and requirements for your flooring project. We'll guide you through the entire process, from selecting the best Laminate floor or carpet for your room, measuring up and fitting.
Quality Products: We provide only high-quality flooring products from renowned manufacturers, ensuring that our customers receive long-lasting and hardwearing floors and carpets that require minimal maintenance.
Competitive Pricing: We offer our professional fitting service and quality products at a competitive price, ensuring that our customers receive excellent value for money.
Combining floors and carpet fitting is an excellent solution for homeowners seeking the best of both worlds in terms of style, comfort and easy maintenance. At Pristine Floors, we offer our expertise and unparalleled professionalism to ensure you achieve the look and feel you want in your home. Choose us today for the finest flooring and carpet fitting services in Chorley, Adlington, Horwich and surrounding areas.
FLOORING AND CARPET FITTING SERVICES
Friendly Service | Attention To Detail | Guaranteed Work | Trusted Brands Used | Free Survey | Honest Advice | Written Quotation | All Flooring Services Provided