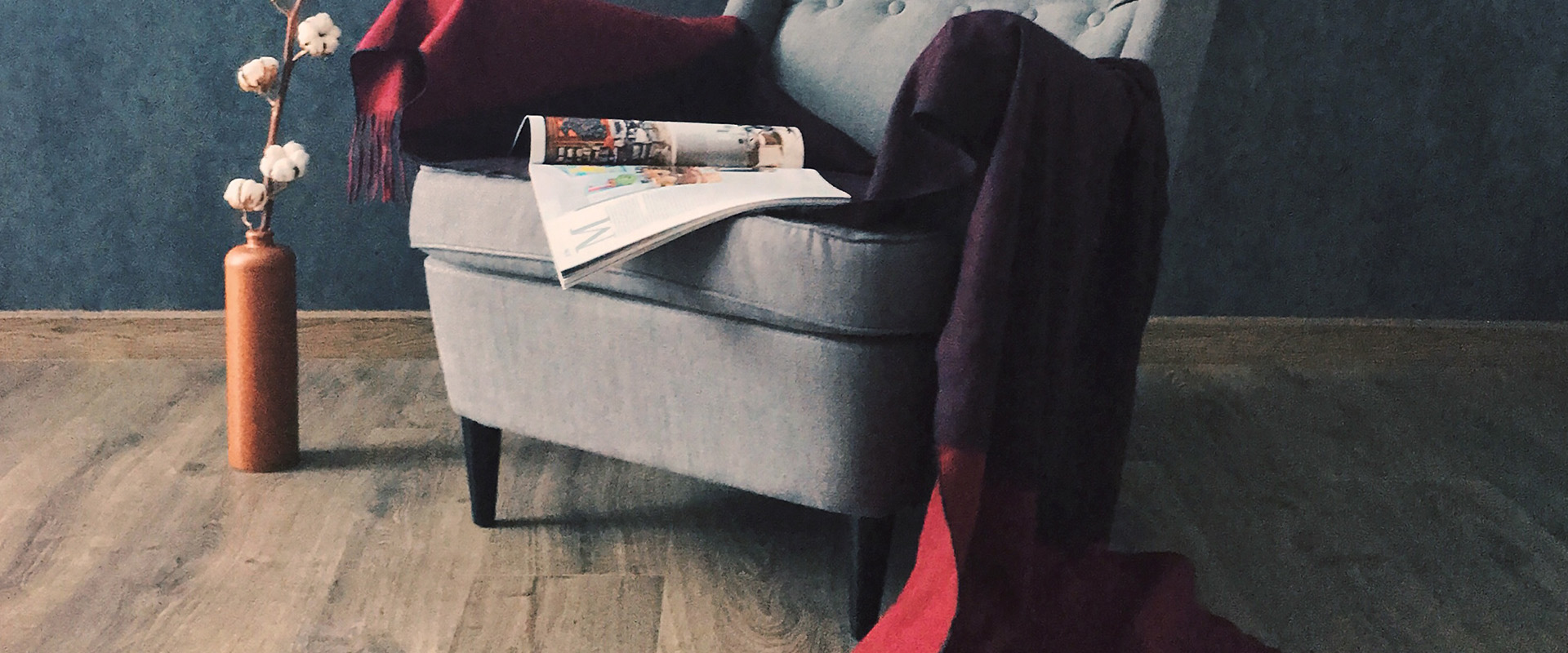 Laminate Flooring: A Durable and Beautiful Solution for Your Home
When it comes to flooring options, there are a lot of choices out there, each with their own unique set of pros and cons. Laminate flooring, however, has quickly become a popular choice for homeowners due to its durability, versatility and beauty. In this article, we'll discuss the benefits of laminate flooring and why you should choose Pristine Floor for your flooring needs.
What is Laminate Flooring?
Laminate flooring is made up of layers of materials that are fused together to create a highly durable and stable flooring option. The top layer is a high-quality photograph of a real wood, stone or tile surface, which is then sealed with a clear protective layer. This layer gives the flooring its durability and resistance to scratches, stains and fading.
Benefits of Laminate Flooring
Durability: Laminate flooring is highly resistant to scratches, stains, and fading, making it a long-lasting and cost-effective option for any home. It's also resistant to moisture, making it an ideal choice for kitchens, bathrooms and basements.
Easy Maintenance: Cleaning laminate flooring is simple and easy, requiring just a damp mop or vacuum. Plus, it doesn't require any special cleaning products or routines.
Comfortable Underfoot: Laminate flooring feels comfortable underfoot and is much warmer than other flooring options like tiles.
Versatile: Laminate flooring comes in a variety of styles, colours and designs, giving homeowners the chance to choose a flooring option that suits their personal style.
Why Choose Pristine Floors?
Pristine Floors is a flooring company that supplies and fits high-quality laminate flooring for homes in the UK. They are a team of experienced professionals who pride themselves on offering excellent service, quality flooring and competitive pricing. Here's why you should choose Pristine Floors for your laminate flooring needs:
Wide variety of options: They offer a wide range of laminate flooring options from the top brands in the industry.
Professional Installation: Pristine Floors experienced installation team will ensure your new flooring is installed perfectly, leaving you with a beautiful and hassle-free experience.
Our prices are affordable and competitive, making them an affordable option for anyone looking to upgrade their flooring.
Laminate flooring is a great choice for homeowners who are looking for a durable, low-maintenance, and versatile flooring option that still looks beautiful. If you're looking for quality laminate flooring that's supplied and fitted by professionals, look no further than Pristine Floors.
FLOORING AND CARPET FITTING SERVICES
Friendly Service | Attention To Detail | Guaranteed Work | Trusted Brands Used | Free Survey | Honest Advice | Written Quotation | All Flooring Services Provided