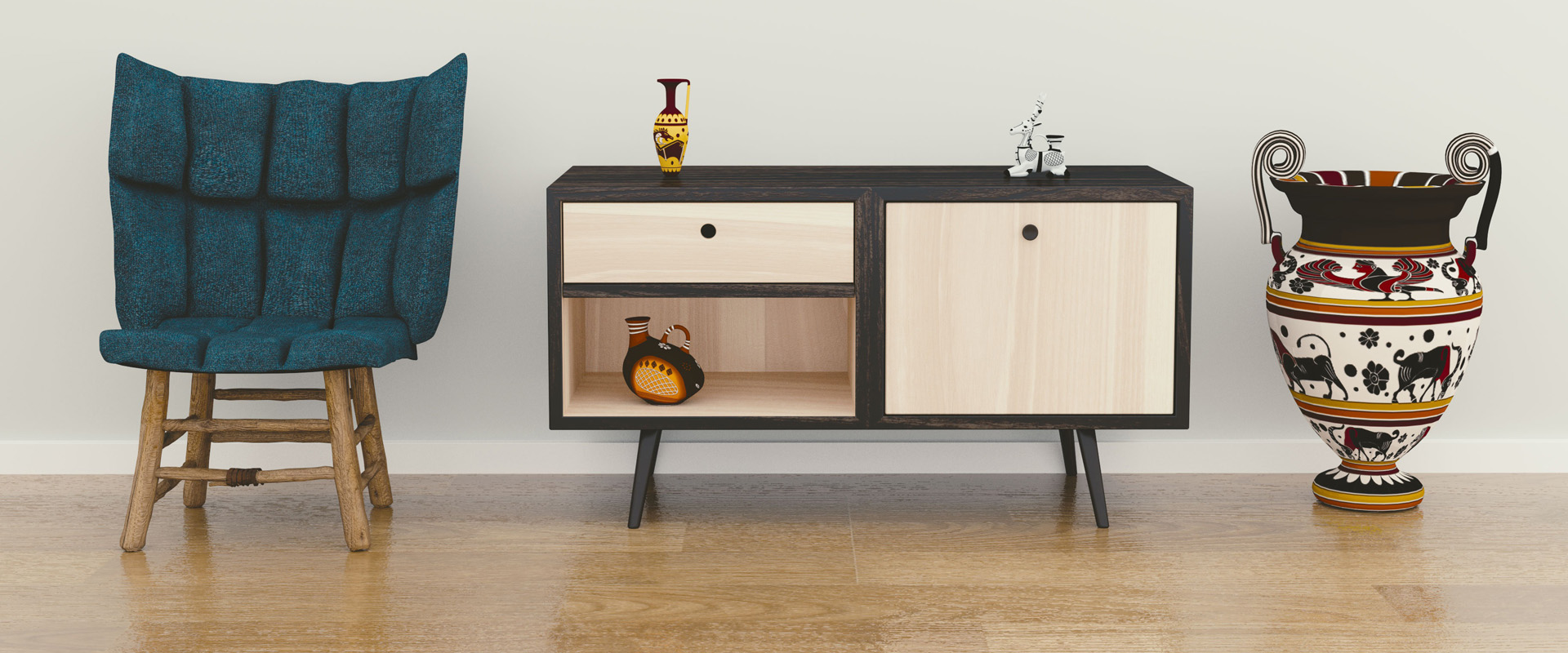 Pristine Floors: Your One-Stop Destination for Vinyl, Laminate and Carpet Flooring.
When it comes to choosing the perfect flooring for your home, Pristine Floors in Chorley have you covered. With our wide range of options, including Vinyl floors, laminate floors and carpets, they are your go-to destination for all your flooring needs.
High-Quality Products
Pristine Floors takes pride in offering only the highest quality flooring products to our customers. Whether you are looking for the timeless elegance of laminate floors, or the softness and comfort of carpets, you can trust that Pristine Floors has sourced the best materials available.
Expert Installation
Not only does Pristine Floors provide top-notch flooring products, but we also offer professional installation services. Our team of experienced installers ensures that your new flooring is fitted perfectly, leaving you with a flawless finish. You can have peace of mind knowing that the installation will be done efficiently and to the highest standards.
Range of Options
Pristine Floors understands that every homeowner has unique tastes and requirements when it comes to flooring. That's why we offer a wide range of options to choose from. Whether you prefer the rich and natural beauty of laminate floors, the affordability and durability of Vinyl floors, or the warmth and comfort of carpets, you are sure to find the perfect flooring solution for your home at Pristine Floors.
Competitive Pricing
Not only does Pristine Floors offer high-quality products and expert installation services, but we also do so at competitive prices. We believe that everyone should have access to beautiful and durable flooring without breaking the bank. With Pristine Floors, you can enjoy the best value for your money while transforming your home into a stylish and inviting space.
Customer Satisfaction
At Pristine Floors, customer satisfaction is our utmost priority. We strive to provide exceptional customer service from the moment you walk into their showroom to the completion of your flooring project. Our friendly and knowledgeable staff are always ready to assist you, answering any questions you may have and guiding you through the entire process to ensure that you make the right flooring choice for your home.
When it comes to quality flooring options and professional installation, Pristine Floors is the name to trust. Our range of vinyl floors, laminate floors, and carpets, coupled with commitment to customer satisfaction and competitive pricing, make us the perfect choice for your flooring needs. Visit Pristine Floors today and transform your home with their exceptional products and services.
FLOORING AND CARPET FITTING SERVICES
Friendly Service | Attention To Detail | Guaranteed Work | Trusted Brands Used | Free Survey | Honest Advice | Written Quotation | All Flooring Services Provided